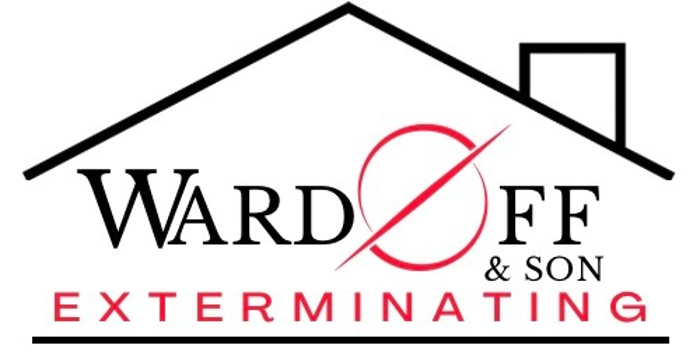 Our Clients Expect Quality Service
We have made quality service our habit. It's not something that we just strive for – we live by this principle every day.
"WE VALUE OUR CLIENTS AND AS A FAMILY TRADITION, WE STRIVE TO ALWAYS OFFER SUPERIOR SERVICE"
At our company, we deeply value our clients and consider them an essential part of our extended family. With a long-standing tradition that has been passed down through generations, we are dedicated to providing nothing but the best service to our valued clients. Customer satisfaction is our top priority, and we go the extra mile to ensure that every interaction with us is met with excellence. Our commitment to superior service is deeply ingrained in our core values, and we continuously strive to exceed our clients' expectations. We recognize the significance of establishing strong relationships with our clients and take pride in the trust they bestow upon us. Through our family-oriented approach, we aim to create a warm and personalized experience for each and every client.